When we all feel safe, everything becomes possible.
And when it comes to protecting our neighborhoods, there's safety in numbers. Chicago Neighborhood Policing Initiative brings together neighbors and police to get to know one another and work together to make our communities safer and keep them safe.
Stories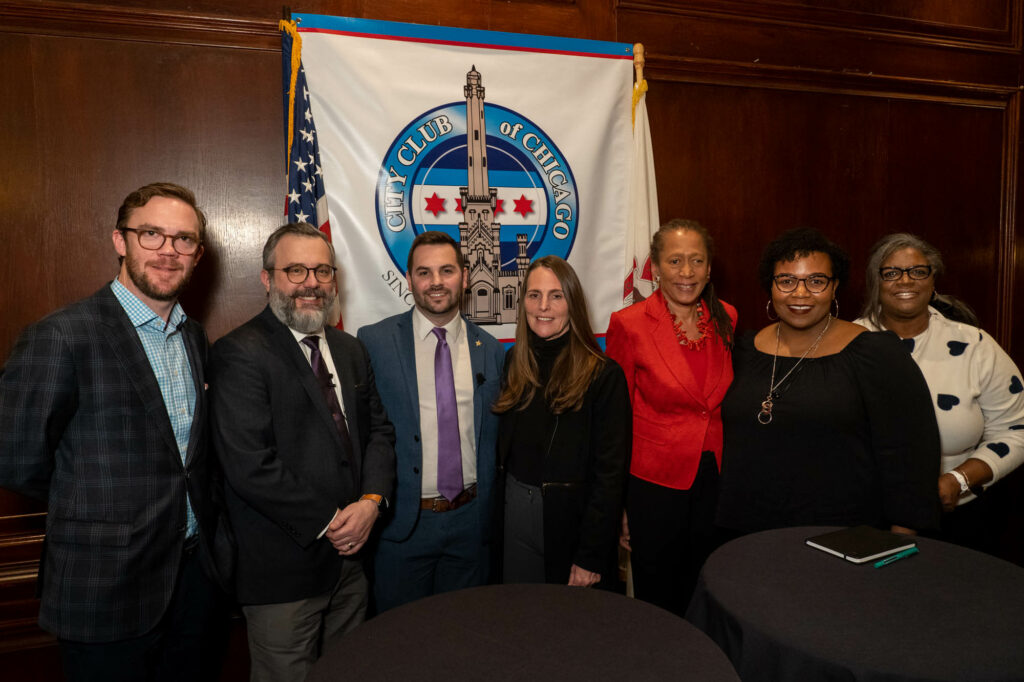 Most would readily agree that public safety is important to all of Chicago's residents and stakeholders regardless of the neighborhood.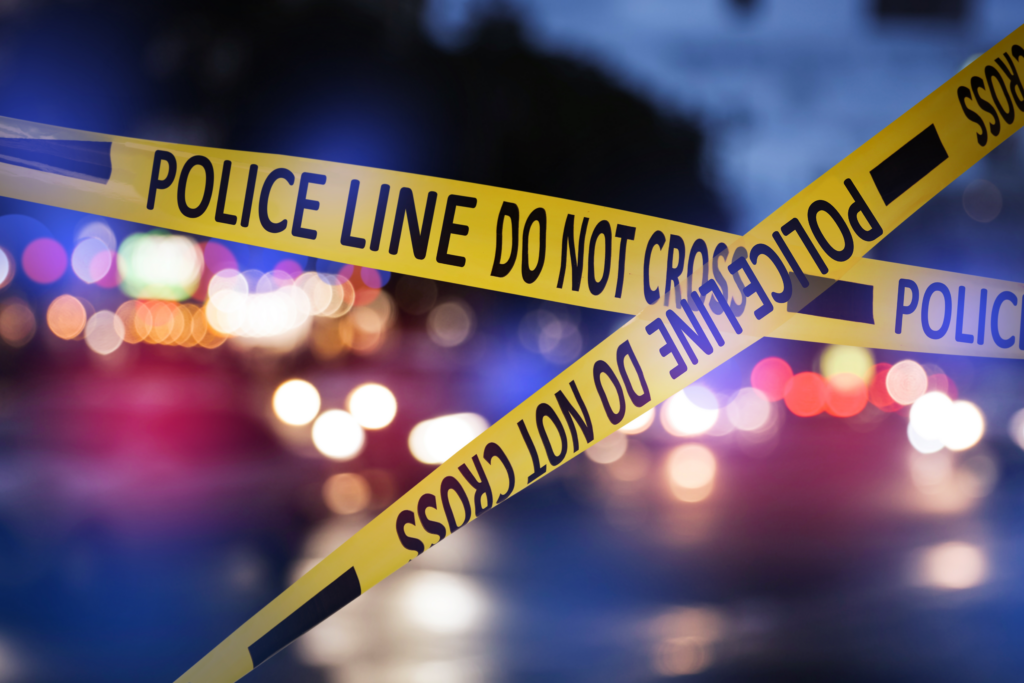 The brutal murder of Tyre Nichols by five Memphis police officers is another in a long line of lives gone too soon at the hands of those sworn to protect and serve.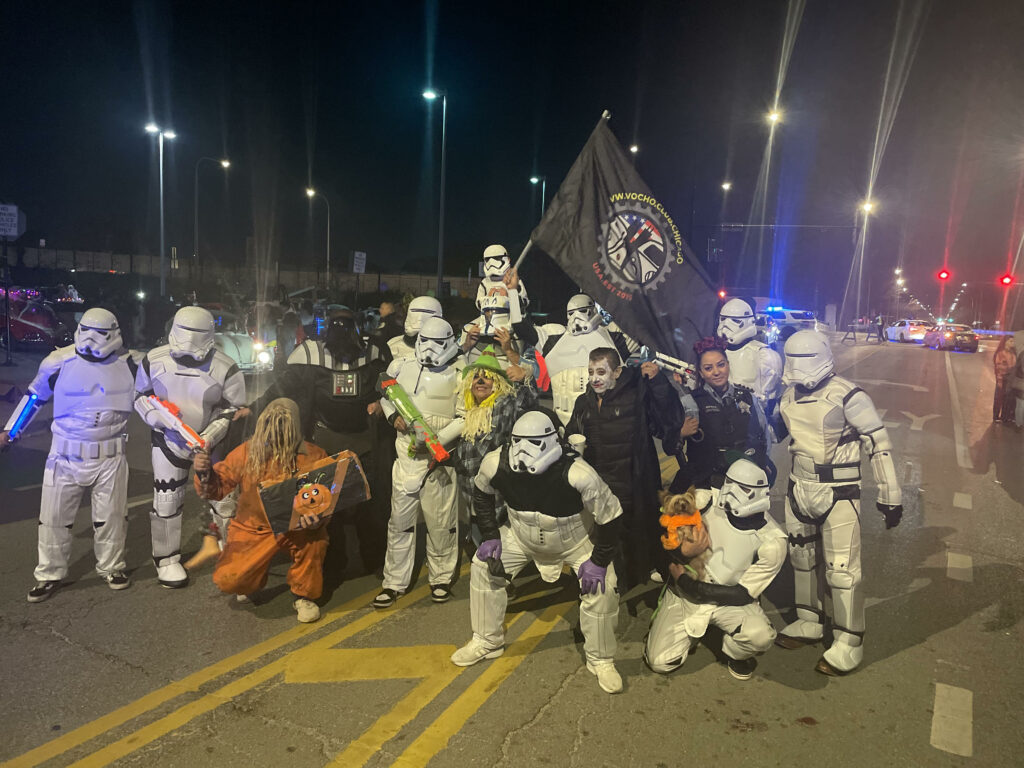 Every year parents search for the right balance between allowing their children to have a fun-filled Halloween while still keeping them safe.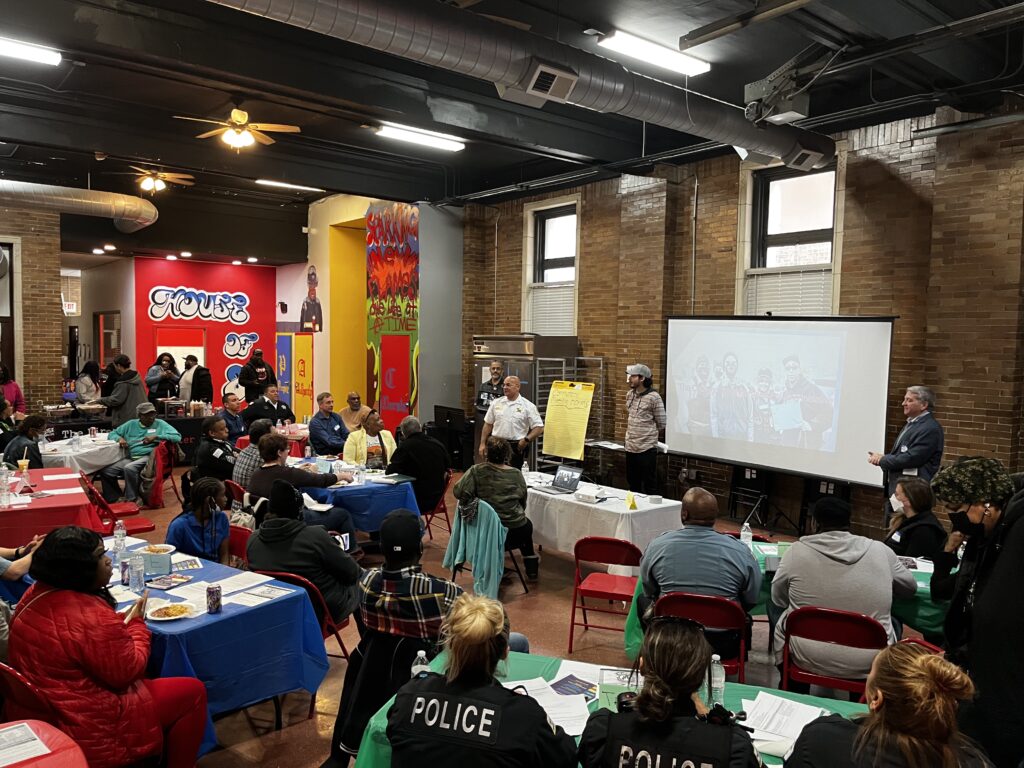 It is city budget season: the time when all city departments present and defend their budgets for the upcoming year.